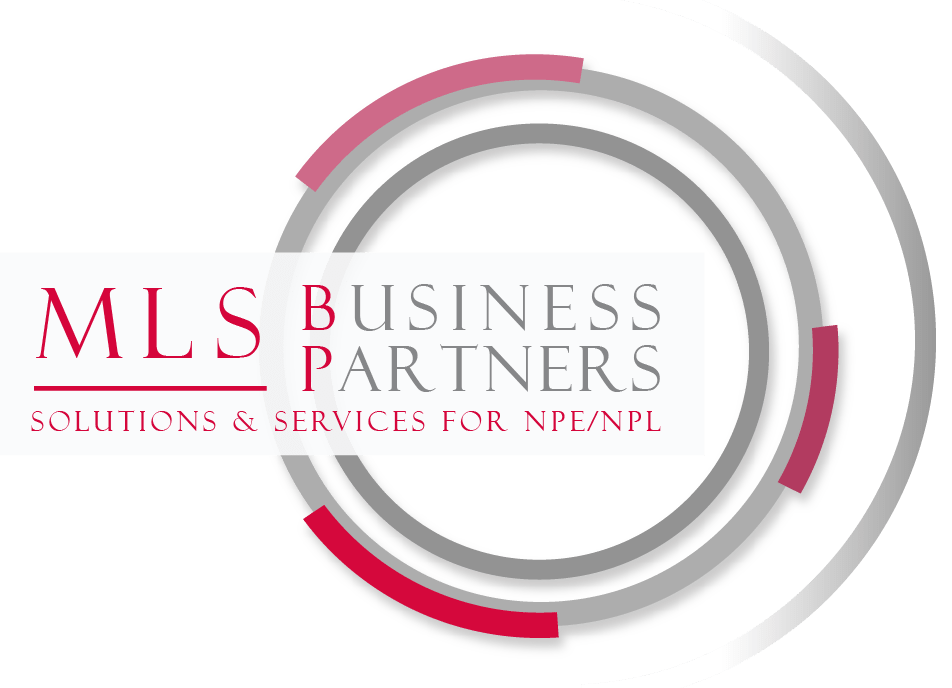 MLS Business Partners is an advisory company specialized in assistance and consultancy to players operating in the Non Performing Exposures sector.
We support our Clients throughout the entire NPEs processing cycle, from portfolio assessment to legal and extrajudicial management, management control and credit & asset sale to investors
OUR
FEATURED SERVICES
Services related to the individual phases of the credit management process

LAWYERS AND ACCOUNTANTS
Business crisis experts, which form part of the MLS® Network, comprising of 180 law firms, spread throughout the Italian territory

COORDINATORS
For centralized monitoring of the entire process for each client

ADMINISTRATIVE STAFF
Back-office experts
TOOLS
Management systems used by MLS Business Partners

WORKFLOW & REPORTING SYSTEMS
Giving the customer the opportunity to check the status of every job
TICKETING SYSTEM
That stores and catalogs all requests and the outcomes

CLIENT'S MANAGEMENT SYSTEMS
Multi-years experience in using main NPEs management systems (EPC, Laweb, Phoenix, etc.)
OUR KEY NUMBERS – PASSIVE CYCLE CONTROL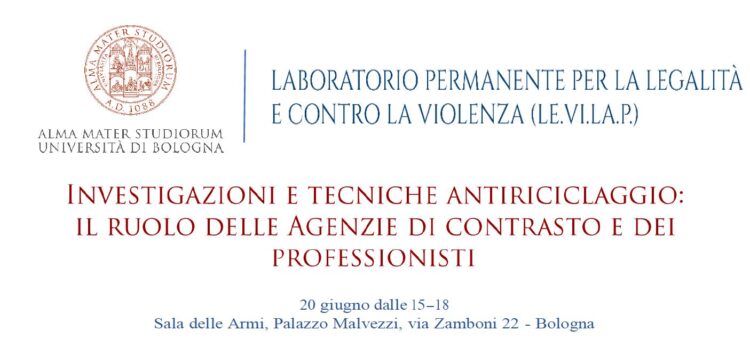 Investigazioni e tecniche antiriciclaggio. Il ruolo delle agenzie di contrasto e dei professionisti. Conferenza...
LEGGI TUTTO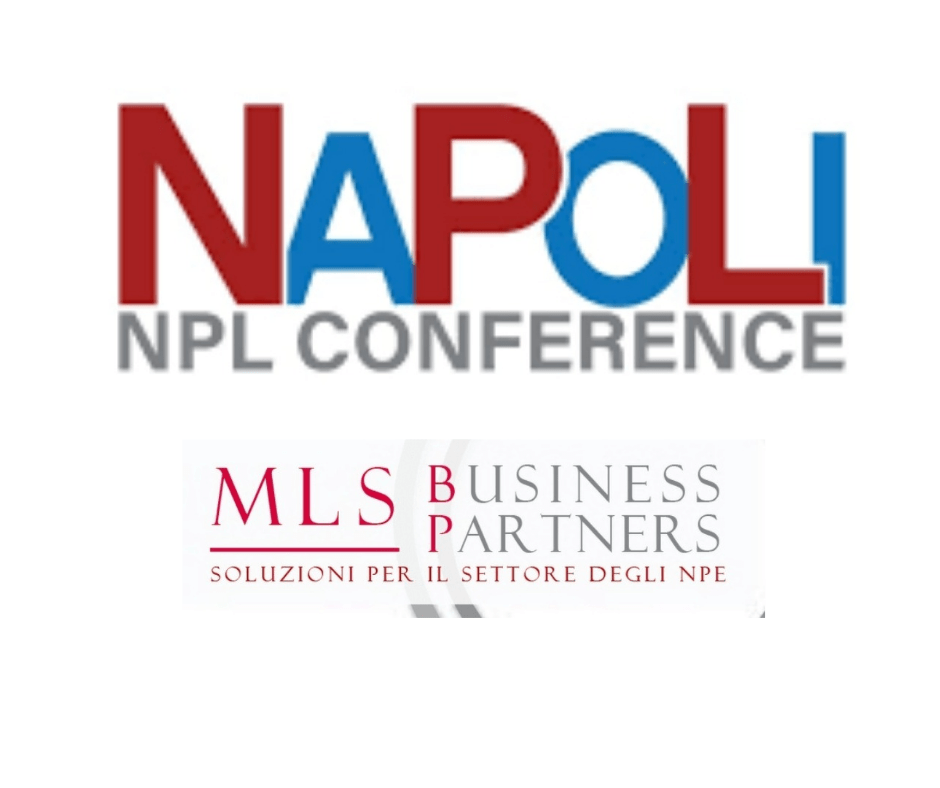 MLS Business Partners ha partecipato alla Napoli NPL Conference in qualità di sponsor e attraverso...
LEGGI TUTTO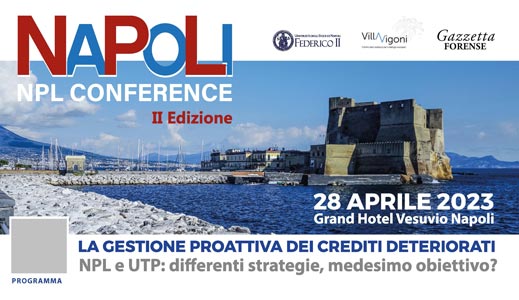 MLS Business Partners è sponsor della seconda edizione della NAPOLI NPL CONFERENCE, importante momento di...
LEGGI TUTTO