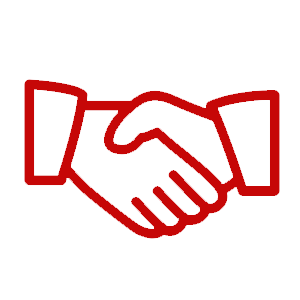 SOLUTIONS FOR GUARANTEE INSTITUTIONS
Assessment of the guaranteed portfolio, development of strategies for transactions with banks, negotiations with credit institutions, credit management and NPLs portfolio disposal.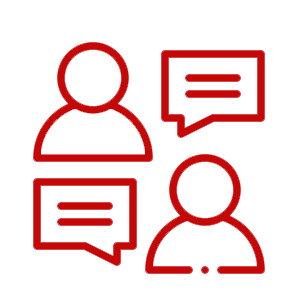 CONSULTING SERVICES AND LEGAL OPINIONS
Consulting services focus on implementation and upgrading of internal credit management processes, in order to align our client's policies with Regulator's requirements and reccomendations.
Specilised expert reports for credit ricalculation.
Legal opinions on banking, financial and business crisis sectors.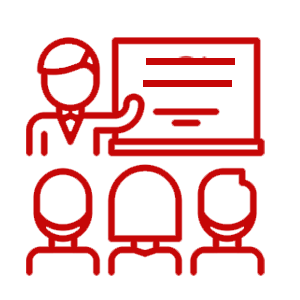 Training courses for employees and collaborators of Banks and NPEs Servicers, dedicated to technical, legal and IT aspects of Non Performing Loans management.