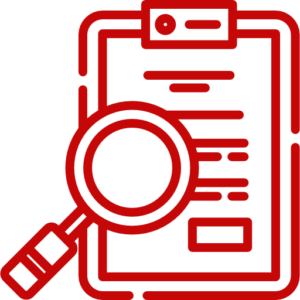 Aimed at:
Purchasing of Non Performing Exposures
Assessment of NPE's claims
Evaluation of guarantees for guarantee institutions
 
The assessment is carried out by Lawyers expert in the NPEs field, who are part of Master Legal Service® Network.
The due diligence process is coordinated on the basis of the management and market expertise of  MLS Business Partners.
The competence of our Lawyers, thanks to the knowledge of the local courts, allows us to provide an excellent service at low costs.

Data collection and data enrichment of:
Real estate
Mortgages
Guarantees
Legal proceedings costs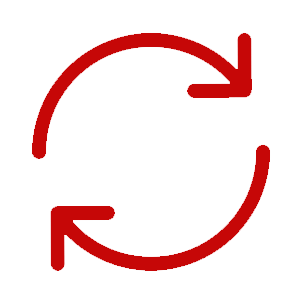 ANALYSIS & PROCESSING OF THE CREDIT MANAGEMENT PASSIVE CYCLE
MLSBP is national leader in the control and cost cutting of legal expenses related to NPEs management. 
We managed more than 135,000 expenditure items of Euro 181 million.
We produced over Euro 12 million of  tangible savings for our clients.
The service includes:
uploading documents into the accounting and management system of our client
check control of the activities carried out by the suppliers
check of the amount of fees invoiced
cut of legal expenses incorrectly invoiced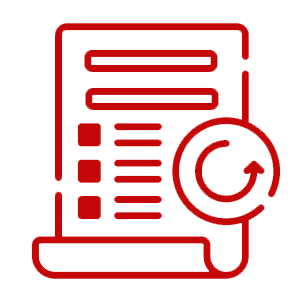 CLAIMS MANAGEMENT AFTER CREDIT PURCHASE
Check control of activities related to claims following contract warranty activations.
The service indicatively includes the analysis of causes of claims, elaboration of questionnaires, analysis and implementation of the dedicated database and the drafting of the claims letters.