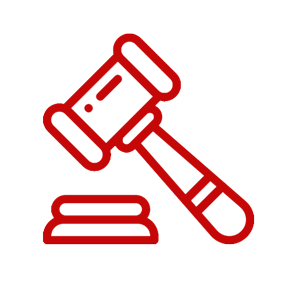 MASTER LEGAL SERVICES AND EXTRA-JUDICIAL CREDIT MANAGEMENT
NPEs Judicial and extra-judicial management, performed by the MLS® Lawyers, pursuant to Article 115 of the Consolidated Act on Public Security.
Master Legal management of client's external lawyers.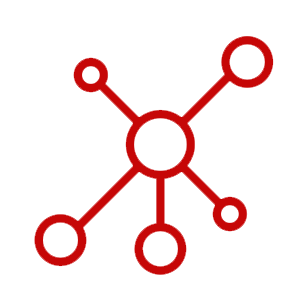 ONBOARDING NPEs PORTFOLIOS
We assist buyers acquiring NPEs  portfolio,s both in the analisys and  setup of the Database, for the subsequent insertion of data into the management systems.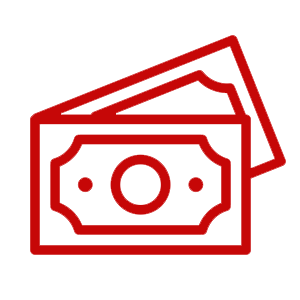 Monitoring and reminders of the deposit  of payment orders, after the assignement of assets.
Check of the correctness and withdrawal of the payment orders.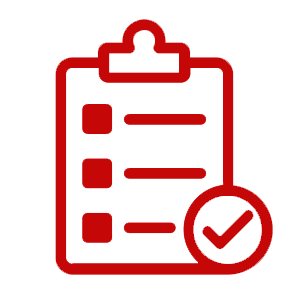 APPLICATIONS FOR THE ADMISSION OF CLAIMS TO THE BANKRUPTCY PROCEEDINGS
Preparation of applications for procedure admission in  Procedure di Liquidazioni Giudiziali and Dichiarazioni di Credito.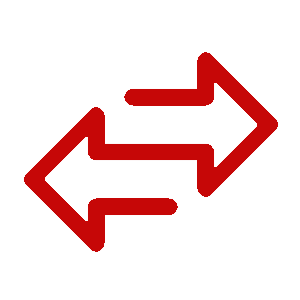 NPEs DISPOSAL AND ACQUISITION
Support to operators in the sales transactions,  aiming to maximize the number of bidders and the sale price.
The service includes:
database processing
search for investors
preparation of the Data Room and support for the tender organisation
assistance in relation to closing and post-closing activities